dog tail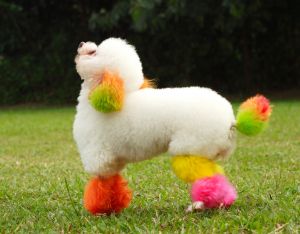 Philippines
5 responses

• Sweden
16 Feb 07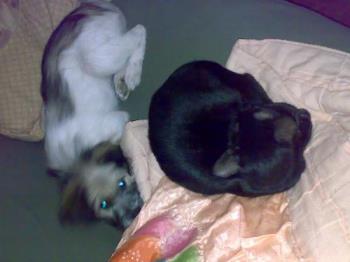 it is said that dogs wag their tail as a sign of happiness. happiness in a form of excitement, form of being playful or when they want to get attention from the ones taking care of them. my dog wags her tail whenever i get back from my errands, or malls. it always makes me feel welcome whenever i see my dog wagging her tail when i come home. i feel like she is is excited to see me, be with me, and play with me again.

•
14 Feb 07
My dog hasn't got a tail, it was docked at birth in ireland(nothing to do with me we got him here in england when he was 1 years old), instead it just constantly wags his whole bum in excitement.

• India
14 Feb 07
Wonder! How do you know that? Till today I'm thinking that the dog may throws the tail for flying off the fleas surrounds the area of tail. Thank you! For your information.

• Australia
14 Feb 07
I guess it is their way of expressing their happiness, I think your dogs have probably missed you while you were away and they are just so happy to see you.

• Philippines
14 Feb 07
You answered your question already.Yes they are just excited and happy to see you..