valentine's,,what is valentine's exactly??

Indonesia
February 13, 2007 9:53pm CST
in my opinion,valentine's is one of marketings big day!!valentine's is one of moment that can be sell for marketing departement to marketing their products or services. everybody waiting for this valentine's moment,waiting to express the love or waiting to get the expression of love from someone's special. but some people don't care bout valentine. actually,what is valentine's means to you?? because everyday is love day,you can express yourself in whatever day. or maybe valentine's day is a symbolic day for 'love day'? but it influence all the side of the world. what is valentine's day??
1 response

• Canada
14 Feb 07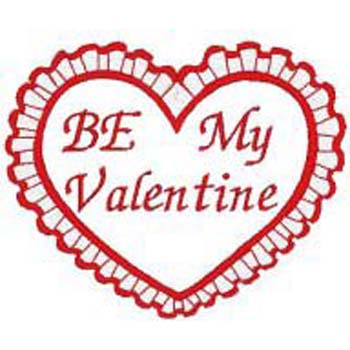 Valentines day is another marketing scheme but there is histry to it aswell!Depends on if you look at the Roman roots, Catholic side or Engish roots of the holiday.... The history of Valentine's Day is obscure, and further clouded by various fanciful legends and folklore. The holiday's roots are in the ancient Roman festival of Lupercalia, a fertility celebration commemorated annually on February 15. Pope Gelasius I recast this pagan festival as a Christian feast day circa 496, declaring February 14 to be St. Valentine's Day.