What's The First Thing You Do After You Go Home Back From Work Or School??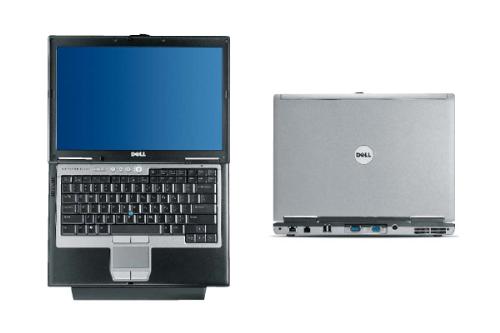 Egypt
4 responses

• Ireland
14 Feb 07
I don't go out to work, but the first thing I do every morning is switch on my pc. When I go out shopping I switch on my pc as soon as I get through the hall door, even before I take my coat off. I couldn't survive the day without my pc.

• Egypt
14 Feb 07
i can not survive the day without my pc too!,even my whole study in the pc are you Egyptian from Alexiandria(eskndria)?

•
14 Feb 07
I usually put the kettle on then boot up the computer while I'm waiting for it to boil. The internet is my way of communicating with the world, so for me checking my email is the same as people checking their answerphone.