How many of you are grandparents early????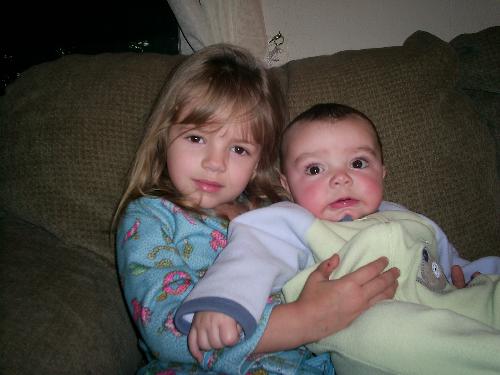 United States
February 14, 2007 8:21am CST
I am 40 and i have two grandchildren already.....i babysit my grandaughter all the time, unlike my grandson, he lives in WV and i haven't got to see him that much, I feel i am starting over since my baby is 18, and then the other 2 are 21, and 24.So if your grandparents early in life tell me how do you feel? Does it feel like your starting over again or do you simply have your grandchild when it is convenient for you? And how do you say no?
No responses