How to see a reply to a reply faster?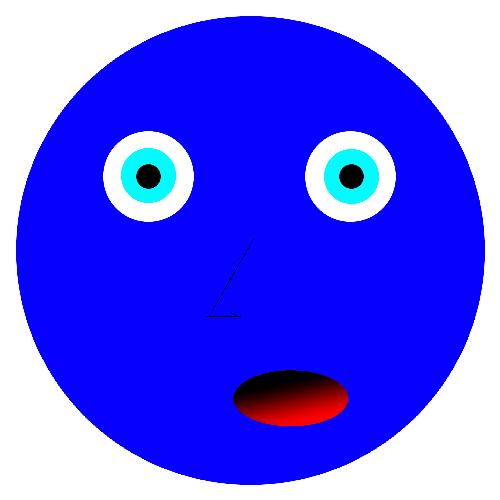 February 14, 2007 8:01pm CST
How can someone see a reply to a post they made in someone else's discussion? I know when you make your own discussion it gets e-mailed to you but is there a faster way to find if someone replied to a reply you did without having to search it in discussions I've responded to?
No responses