i also love dogs... what kind of breed...

Philippines
2 responses

• Philippines
15 Feb 07
i like the breed of a pekinise dog., they're so cute., because i have one just like it when i was still young..

• Philippines
15 Feb 07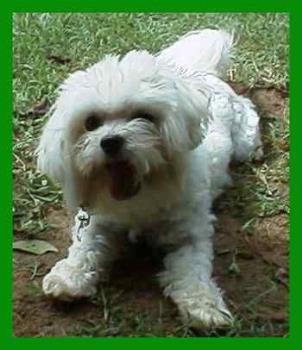 oh i love dogs especially those hairy dogs. i dont know how they call it. we have a dog, its a maltese dog. The Maltese has an elegant mantle of long, silky hair. The coat is straight, lacks an undercoat, and is pure bright white in color. They are non-shedding. Their luxurious cloak of white is the hallmark of the Maltese. cute face..