Games are going to another level?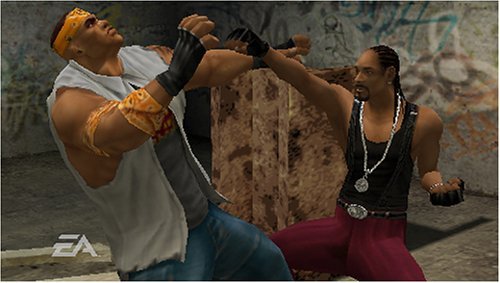 Nigeria
February 15, 2007 7:50am CST
Dont you think our kids may be highly distracted,the graphic is becoming irrestable,PS3,PSP,etc, somebody say something
2 responses

• Brazil
15 Feb 07
The time that really 3D games are comming is short, some virtual reality glasses are already on the market, we just have to open our eyes, and we're on a different world. I would like to had born like last year, so my teenage would be filled of this wonderful things.