What are we seeing at the movies (cinema) this week?

United States
3 responses


• United States
16 Feb 07
Hehhe, you are funny. I'm not going, as it is too expensive. It runs $9.50 each. Forget about the popcorn and drinks. That's another $20. total easy. Especially with my husband not working, we cannot afford to binge on that. The old re runs on tv will have to do for awhile.

• India
29 Nov 12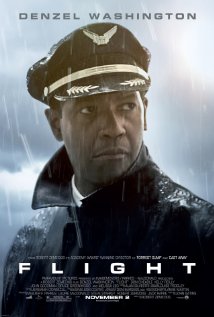 There is a movie Flight released which I am planning to watch this weekend, Denzel Washington stars in the movie and I am a huge fan of Denzel Washington. There are good reviews about Flight, so I would definitely be watching this movie ....