wat do u think is necessary 4 love to stay???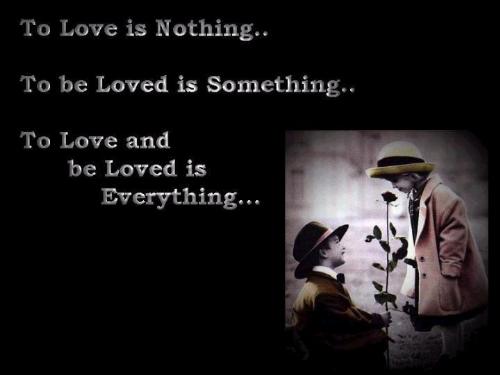 India
February 16, 2007 10:13am CST
is it physical satisfaction?? is it understanding of mind?? is it quality time?? or ALL!!
2 responses

• India
16 Feb 07
its all of the above things to stay wid ur love but there are many other things which matters a lot..emotional thing,loyal,surprises to break the monotony..

• Philippines
16 Feb 07
Actually it's not of the above (according to my opinion, heheh) There has to be the "IT" factor, if you find that then the next step is to establish trust and loyalty. That's it. "IT" Trust loyalty Physical satisfaction is a bonus.....