what is ur hobby???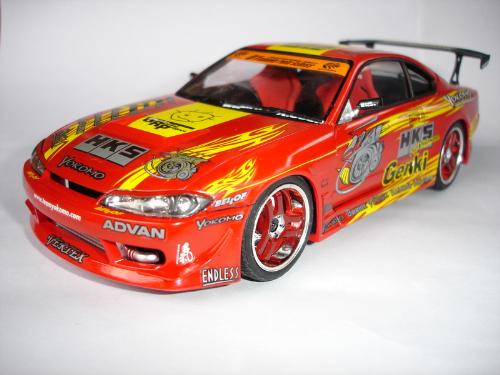 Malaysia
February 16, 2007 10:17am CST
well everyone have their own hobby.. at least 1.. so how bout shearing your hobby with me and the others...??? ok me first... my hobby is to play those r/c cars and collecting those scale model cars... and of course all related to cars.. i donno why but i like cars since i was a kid... hehe.. so what is ur hobby???
3 responses

•
16 Feb 07
I have a very unusual hobby. I am a live action role player which is basically dungeons and dragons but we wear costumes, act as our characters, and spend weekends enacting battles and frequenting a tavern tent. Ok, yes, it is a strange hobby for a woman of my age but I love it. I currently play a character who is, on the surface, an upper class noble lady, but she carries daggers and is quite capable of "killing" - obviously not in a reality sense. I have played an elf, and also played a half ogre, each character has it's own traits and skills. I bet everyone here thinks I'm completely wierd now but if you want to know more, surf the web for SCA or LARP

• Malaysia
18 Feb 07
wow.. thats looks intresting... is it like those cosplay players??

• Thailand
9 Aug 08
mine are building scale models, esp tank, aircraft and painting figures. scale model cars that u r collecting called diecast.