Tution for studies A choice or A necessity??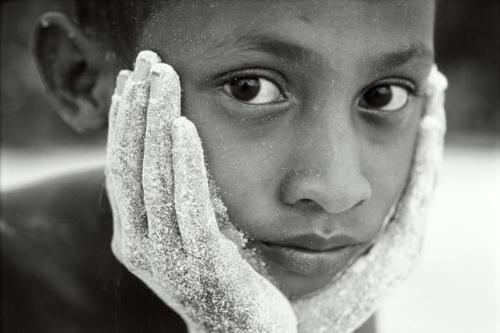 India
February 17, 2007 3:10am CST
Do u think a chil cannot do without tutions for his studies? cant he only depend on the school teaching.. I find a lot of children having tutions for all the subject and this is why they dont pay attention in class rooms... So what is ur choice for ur childrens if u r one of the parents, and for urself if u urself are a student??
4 responses

• Philippines
3 Mar 07
Here in our country tuition is necessity,without paying tuition in school the student cannot be given an exam to have their grades.

• Singapore
27 Feb 07
If you can cope with your studies, I think there is no need to. Tuition comes when 1) You are having difficulty in coping. 2) You want to maximise your capability of attaining good grades. Ying Hui http://www.wecaretuition.com

•
19 Feb 07
I think that some children need tuition and some don't. I was lucky because my dad could help me with my studies and I do the same for my girls so they shouldn't need extra help. But if children are struggling and their parents can't help then it is useful to have extra help.

• Australia
17 Feb 07
No with the way that our children are taught today they need more than they learn at most schools, the teaching are not teaching the amount that the chiildren need to know these days so unfortunately they need tution as well, if the parents know about the subject then they can help them, but if they don't then the parents would have to pay for a tutor.