women changing tire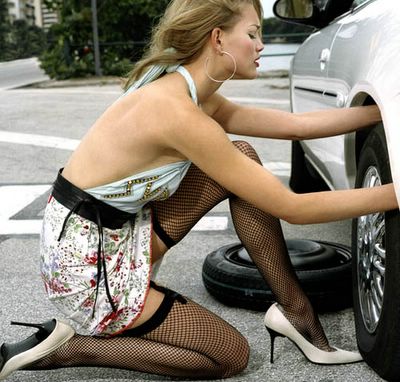 Philippines
February 17, 2007 3:27am CST
Come to think of it many of as know haw to drive. but do you know haw to change tire?
3 responses

• Philippines
28 Feb 07
I do know how to drive, a little trouble shooting and change tires. I think it is important for a woman to know these things especially when she is driving. What if she in the middle of the road and noone can help you???

• Netherlands
17 Feb 07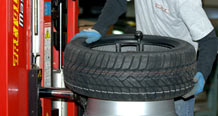 I've learnt to drive at young age. And my dad always make (have to) his children including me watch him and help him to fix the car. We never like it. I never really paid any attention besides being helpful and grumpy. Once, My friends and I were on a vacation. And we had a flat tire in a remote place. The guys didn't know how to change the tire. Without a doubt, surprisingly, I know how to change the tire. Thanks to my dad, I saved the day....