OpenMoko - A mobile phone open source project!!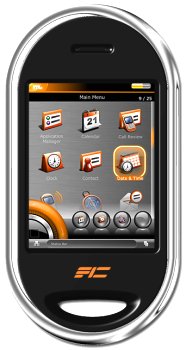 Malaysia
February 17, 2007 10:04am CST
Hey this is new. There is this project going on called OpenMoko, it is a mobile phone, an open source one. The specs are actually not that bad. but the idea of having open source mobile phone is pretty awsome. it is a GSM touchscreen device, 64 MB Flash, 128 MB of RAM, Bluetooth , Assisted GPS, microSD expansion, GPRS ,and touch sensitive VGA Display. Visit the planet.openmoko.org for more info duno much about it yet, but u could help them with their project,well it is open source .
1 response


• Malaysia
20 Feb 07
Yea the photo is up there, i uploaded it with the discussion.