Will YouTube and regular/cable TV cannibalize each other?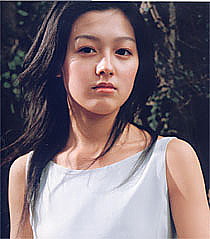 United States
February 17, 2007 2:42pm CST
No matter what the dweebs at Google are muttering, full-blown TV on the Internet is inevitable. Look at YouTube and Veoh! Global entertainment sensations, like Morning Musume and its emerging 14-year-old superstar Koharu Kusumi, are now able to compete with anything America and Europe can offer. The "experts" art saying that Google won't have the bandwidth to handle full-blown TV broadcasts. Balderdash! They'll find a way. And I'm not so sure that people are all that concerned about picture quality. Blue Ray and HDTV? So what? I want to see Kusumi no matter what the picture quality is! And what about broadcast rights? They are worth billions, and will they suddenly be worth zero? Something to think about.
No responses