If you could visit any place right now for free, what would it be?

Philippines
February 17, 2007 9:20pm CST
How long would you stay there?
5 responses

• Philippines
10 Mar 07
I'd go anywhere my feet would take me as long as there are beaches.... I can't wait to get a good tan and feel the warmth of the sun's touch.... I'd stay for a week, not bad to ideally unwind.

• Philippines
18 Feb 07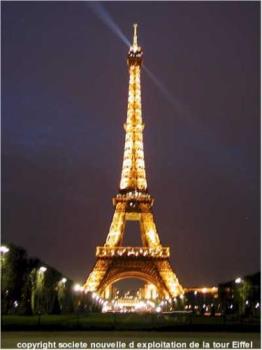 it would definitely be paris, france. i love to go there. the city is really quite romantic and there's nothing like the eiffel tower.

• Canada
18 Feb 07
It will be New York. I never went to New York. I would like to visit and spent at least 4 days.

• United States
18 Feb 07
Right now? I'd go to Florida, or California, or anywhere with a beach, really! I'm ready to escape this cold winter, maybe for a week or two. Hmmm, I can just imagine myself lounging in the sand, soaking up the sun! Hehe, I better get working out so I can get that beach body ;)