No road is long with good company..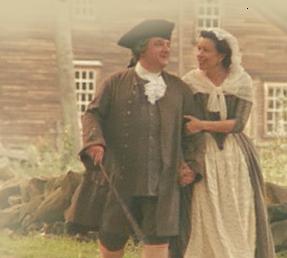 India
February 18, 2007 12:32am CST
1 response

• Philippines
18 Feb 07
Yes I do. I've noticed this when I'm at work and with my friends. I work around 8 hours per day or even longer. I can't wait to leave my office and head home. Constantly checking on the clock as if an hour has already passed when it's just minutes. But when you're with good company you have such a great time that you don't even notice the time flying by. I once went to meet an old friend, we met and had much to talk about... we laughed and laughed and learned a lot from each other, we didn't even notice that the restaurant was already prepared for closing and they were just waiting for us to leave, 2am. A good companion will always give you someone to talk with and share ideas. I dread being alone. It makes me feel empty and useless.