Am I the only one that noticed?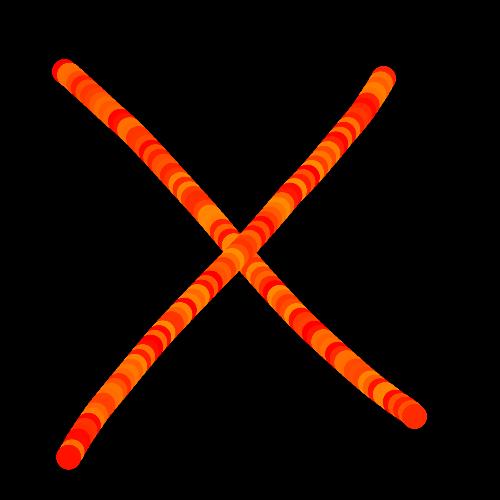 February 18, 2007 11:57am CST
Am I the only one that has noticed that a lot of topics are seriously in the wrong interest topic? I've seen some life in money some money in pets some pets in Internet... but some seriously throw me off guard when I see where they are!
2 responses


• United States
18 Feb 07
I have noticed this lately myself. The problem is that I can't figure out if some people really don't care what section they are posting in, or if it is a computer glitch.