who would you tell if you were DYING?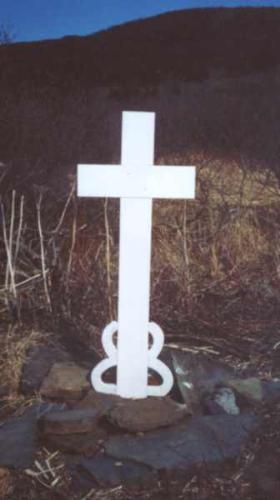 Australia
February 19, 2007 10:31am CST
hypothetically if you had a degenerative condition which you knew would kill you in say 10 years, would you tell people? would you tell your family? your friends? And what if you were on the other side of it? would you want to know if someone you loved was going to leave you? would you want to be waiting for the day to come?
1 response

• India
20 Feb 07
Thats the most scariest thing that can happen.If i was gonna die i'd probably keep it to myself and do all the things i wanted to in life.I'd spend my last days with my loved ones.If i hear the news that my loved one was gonna die i'd try all the possible means and ways to stop it.