Have You Ever Built a House?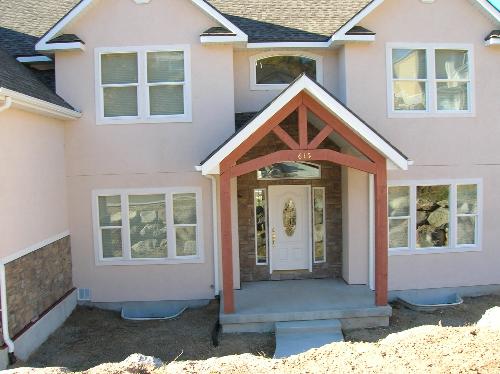 United States
February 19, 2007 10:40am CST
At my 64 years old was a challenge to design and to build our new home because my wife wanted great kitchen, big master bedroom, home theater, exercise room, and office. So I built a 6,000 square feet and three car garage home (the basement is unfinished); in the main floor are the den, great room, guest bedroom, kitchen, dinning room, pantry, and laundry area; in the second flor are two bedroom, master bedroom (the master bedroom closet is huge!)office room, and exercise room. I added to my wife whishes luxury lighting and bath accesories, spa, and sauna room. Because we built the house ourselves without any help it took two years to build it and it was a lot of work. However, it was a lot of fun as well!! Now we are enjoying our new home. Are you able to build a house?
4 responses

• United States
23 Feb 07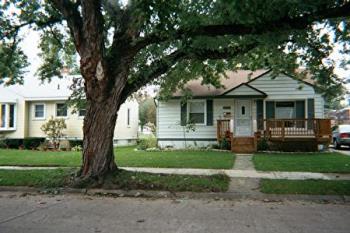 Did you PHYSICALLY build it yourself? Did YOU pour the foundation, swing the hammer, hang the windows? Because my husband wants to take a year off work and actually BUILD our actual home. Having a house BUILT to your specs is very different than actually building it for yourself. I hope you realize hw lucky you are to be able to afford a 6000 square foot house. That is ridiculously large and I hope your wife enjoys it.

• United States
23 Feb 07
You have blown my mind. i am only two years older than you and I would have a hard time digging a hole let alone built a house. I know you had to have some help on some things. No way two people can do it all. When building our home the contractor needed at least 3 men to put up the roof rafters. But I know you can do it and my hat is off to you my man. What are you going to do to top that when you are 70? LOL

• United States
19 Feb 07
WoW! that is one thing I would sure like to be able to do. Did you do it all or did you contract work? I already know I would drive my contractors crazy because I am so picky and must be involved in every thing:) I can't imagine the feeling though, must be great. Enjoy your new home!