Why are armrobbers wiser than todays policemen?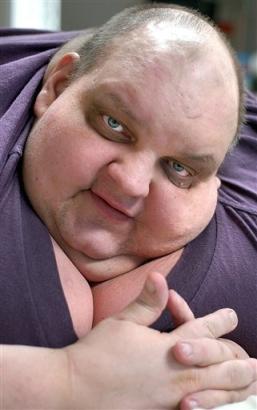 Nigeria
February 19, 2007 8:54pm CST
In any country nowadays you might have been hearing about from one country to another that robber of are doing to our policemen it on fair why should the todays policemen be afraid of robbers?, even the the gun some of the robbers are taking to operate are heavier than our todays policemen gun. how do they get those gun? and in what planet do they get them from? am very surprise cos the different between the policemen and robbers is like cats running for rat.
1 response

• Canada
20 Feb 07
Well, it could be due to the fact that the police are limited to what they can do within the parameters of the law and criminals are not worried about doing things legally. If a police officer does something to a criminal to stop them which is not within legal parameters, then they lose their job and are prosecuted. They are not given any support and are demonized in the media. Oh, and then there's the fact that they have to work within tight budgets because, although taxpayers want protection, they certainly don't want to pay higher taxes for the privilege. They are at a very unfair disadvantage. So of course the criminals can outrun the police. They have many more resources and fewer limitations upon them. As a society we don't give our police a fighting chance.