Recycling wine bottles for charity!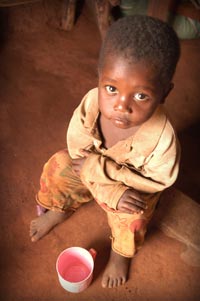 Canada
February 20, 2007 4:49am CST
As of February 6th, the beer store across Ontario, Canada are paying 10 to 20cents per bottle. The place i work, there are a lot of rich people who only indulge in wines and really don't care about recycling. So a friend and i decided to collect all the bottle and return it for the deposit. So far we have made Can $ 120.00 in a month. This money is put into a special account that we opened. This money will be going to the Sick Children's hospital at the end of the year. I started doing this because we get a huge bonus for Christmas and thought that kids who are terminally ill should get a chance to do whatever they like before they are taken away. So how many of you recycle bottles? Would you like to do it for charity?
1 response

• Canada
20 Feb 07
Good for you. The Children's Hospital certainly deserves to get your generous donation. I hope more people will do something like you are doing.