1000 $s for only touching this car????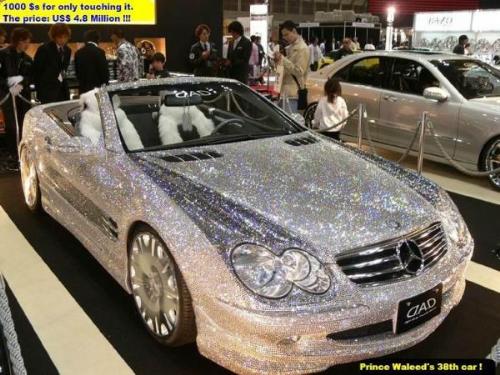 Philippines
February 20, 2007 8:48am CST
This car attached in this topic belongs to a PRINCE in SAUDI ARABIA.If you want to touch the car,hmmm guys!you have to pay 1000 $s???1000$ is not a small money!!!if you don't have money,pls!don't touch!the actual price of this car as reported if you want to buy this,just only 4.8 million US dollar!huh!
No responses