Money in the city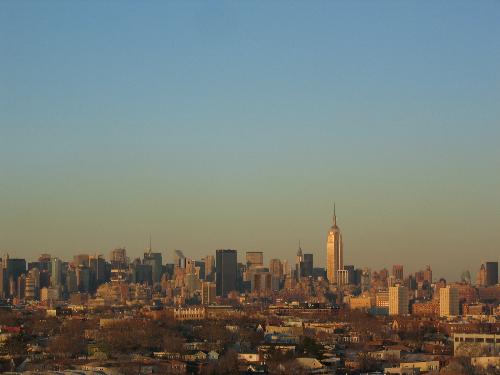 United States
February 20, 2007 11:53am CST
Do you think money rule the world?
6 responses

• United States
20 Feb 07
money is the magical way to rule many things ,like power and some people too but not all people


• Malaysia
20 Feb 07
yeaps!without money u cant do anything in this world u cant even keep ur phone without it and my phone is my life. money is everywhre i wanna go to uni and even though i have the grades required its so hard to find a uni tht i affordable.its not fair.u cant study without money.thts bull.

• United States
20 Feb 07
Yep i do but some people dont but i put it this way With Out Money U Have No Clothes With Out Money u have no food With Out Money U have no place to Live With Out Money lol You have no Job With Out Money U would Have Starved as A child With Out Money You wouldnt have a computer With Out Money You would not be as knowledgable as u are Because u wouldnt have gone to school Need i say more

• India
20 Feb 07
Yes obviously. Without money you can do nothing. Whatever you want to do whether to buy books, shirts, see movies, computer, study etc. you have to invest money in every respect. Even parents investing money for you because one day you will earn more money for them. If you looking for better lifestyle then surely you need huge amount of money.

• United States
20 Feb 07
Yes I do think money rules the world. We need money to be able to survive. Buy food, shelter, cloths, pay bills, the list is endless.