What's the best food you've had on your travels?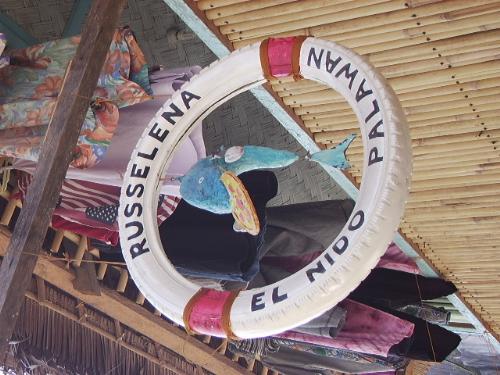 United States
February 20, 2007 2:09pm CST
Mine would be the special pizza from Russelena in El Nido Palawan on one of my latest travels. It's a 3 table place and really cute. The owner collects shells and her pizza is the best. I tried most of the pizza in town and she made the most delicious and most filling ones.
3 responses

• United States
17 Mar 07
In 2000 when we went to Paris we ate at the Cafe Foy for dinner one night. It was right down the street from the Louvre and the food was wonderful. I had duck and I normally don't even eat duck...superb. But the creme brulee was to die for! If you ever go to Paris, don't miss Cafe Foy!

• United States
21 Feb 07
My most memorable meal I found was at a little place we found late afternoon one day. It didn't look very popular and was actually pretty plain. The waitress was really nice and when we ordered they brought big bowls of corn, mashed potatoes, fried chicken and other goodies. The desserts were really good to. We didn't have alot of those since we ate soooo well. Wish we could remember where that place was, we would try to go back. It was not expensive either.

• Norway
20 Feb 07
I enjoy a lot of different kindds of food from all over the world but nothing can compete with my favorite sandwich. Sounds boring? It's not! Chicken sandwich from a small bakerystore at Rive, Geneva, Switzerland. Been a few years since I was there, so maybe it's not there anymore. But if it is and you are close by you should check it out.