Brain vs Heart.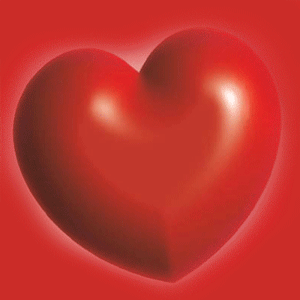 Pakistan
February 20, 2007 2:11pm CST
Hi there, How many people go for their brain, and how many realies on their heart's decisoin. Simply take it in this way that brain works logically while the heart is something which deal emotionally.... Give ur openion
3 responses

• Pakistan
27 Feb 07
well i do belive in both. mr imranali, u said that there is nothing concern with hear, our feelings are from our brain, let me tell you someting that why people get heart attack? i guess mostly people got this when thay were in worries so it should be brain attack not the heart attack? mean that motions and feelings concern with heart also, am i correct?

• United States
20 Feb 07
Well!I would say it is a mixture of both.Well to succeed in life more of logical thinking is required but to earn loved ones more of emotional thinking is required!In life both are required(success in life aswell as loved ones).So depending on my goal to be accomplished I either take the logical way or the emotional way!

• United States
2 Feb 08
I try to make dicissions logically with my brain, so things will be better in the long run, but sometimes I am too sensitive [with my heart].