Do you like life jackets?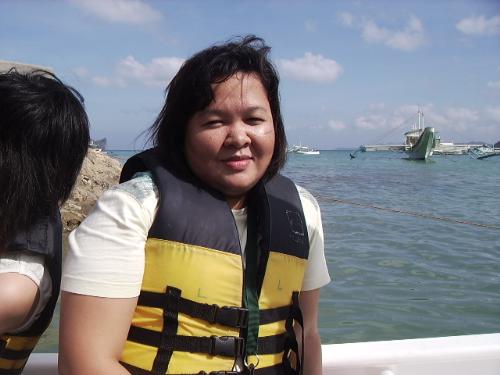 United States
February 20, 2007 2:29pm CST
We had to wear them all the time on my last vacation. It's okay with me because I can't swim. Do you like them? I think they're itchy, hot and uncomfortable.
3 responses

• New York, New York
22 Feb 07
I can't swim either so regardless how hot, itchy and uncomfortable the jacket is, I wouldn't take it off until my feet touch land.

• India
21 Feb 07
they may be uncomfortable, but they can save your life. and it is more important fi one doesn't know to swim.

•
20 Feb 07
Hi, they are not the most comfortable ones in the world are they? Although from the photo you are showing that's actually classed as a buoyancy aid rather than a life jacket (More commonly used for water skiers and such like). If you do alot of boating then it's worth investing in a small life jacket than inflates when you hit the water (or the manual you pull the string to inflate it.) Much more comfortable than the one you have on in the picture! Rather be uncomfortable than trying to swim without a life jacket on if you fall in the water? :-)