love --------- the source of pain???????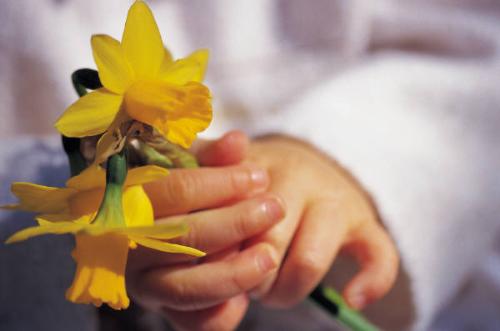 February 20, 2007 4:47pm CST
something really true,have u ever gave it a thought. When a doctor operates his kid,he gets pain,, otherwise he enjoys his job. When a teacher punishes her son,she feels the pain,otherwise she thinks she did well to make them learn.!!!!!!! And so many cases as such,,,,,,,, i wonder if this is so then y is it like this way. Why pain only arouse when we love someone, and if love is meant for pain,why do we love. Is there any answer to it???????
2 responses

• India
21 Feb 07
Both Love and pain are co-related.We do a particular job only when we love to do it but in the process in causes us pain, it is forgotten when the job is accomplished. For example when a mother undergoes delivery it cause a lot of pain in the process of delivery but once the baby is brought into the world all the pain and sufferings vanish with the arrival of the child. Thus love and pain go hand in hand .

• Philippines
20 Feb 07
Love may hurt but it also gives so much happiness to us. When we reach out to another person we are also opening ourselves to all possiblities : happiness, pain, disappointments. But that is the price we have to pay for being human. We cannot isolate ourselves from the rest of the world and with Love, I think we can do everything.