Do you agree some movie personality enter POLITICS?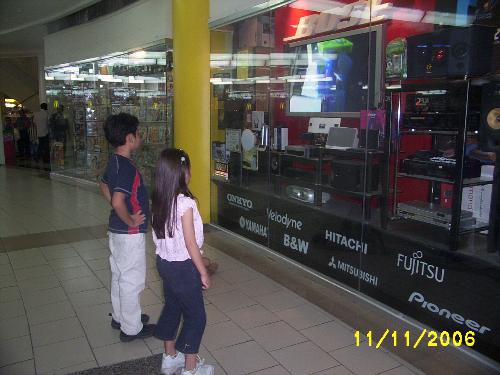 Philippines
February 21, 2007 4:32am CST
What can you say some actresses and actors running for CONGRESSMAN AND SENATORIAL POSITIONS in which we knew that this positions is LAW MAKING?
1 response

• India
21 Feb 07
i think most film personalities enter politics may be bcoz they dont have any other choice other than that.

• India
21 Feb 07
making films on such topics have given them the experience of making laws and a lot of knowlege about politics too. then whats the use of such formalities of having those degrees.

• Philippines
21 Feb 07
making film is not the same law of what they run too..they will make law for the people of the Philippines..unlike the making film,they will not the one who make the film only they act and beside of that the film or the movie is not real...the law you make in the government is real and for the good for the people living in the Philippines so need the degree of making law...its not for the popularity we look...