has anyone ever whitened their teeth?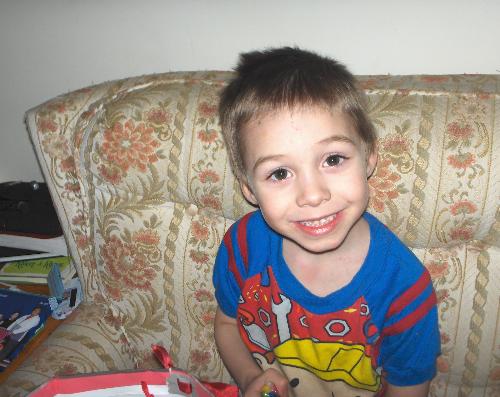 Canada
4 responses

• Philippines
23 Feb 07
hmmm not yet.... but i do visit my dentist every 6months


• Indonesia
21 Feb 07

When I was so young, I used to use the whiten paste. lol It was because a person came to our school and trying to promote their product or something. I forgot the kind of paste they were trying to promote. As it was long long time ago. I think they are really worked. But perhabs it's not really good to use. It's temporary effect, though. My teeth didn't stay white all the time. As soon as it wore off, there you go, my genuine color teeth. lol I wouldn't reccomend you to use any particular brand. Though lots of toothpaste promote that they can make the teeth white, I have not seen it effective.