What are the differences between LOVE & LIKE?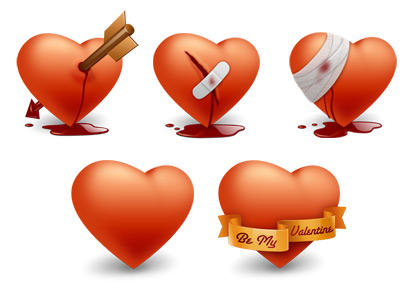 Canada
February 21, 2007 6:01pm CST
I'm having some doubts about the two... LOVE... & ... LIKE... what are the differences between them? I mean are there different symptoms of LIKENESS or are the symptoms same as that of LOVE...? Or is LIKENESS the 1st stage or level of LOVE...? Please give your opinions about it. Also provide with the symptoms of LOVE or LIKE... discuss it.
1 response


• Canada
24 Feb 07
Actually... I should have been more specific on this... I'm talking about the relationship between a Boy & a Girl... So... In this matter... what do U think that... Whats the difference between saying that "I Like that girl/boy..." & "I Love that girl/boy..." ... I mean it cannot be so SIMPLE... LOVE is very deep... so describe it... show me how...?

• Canada
1 Jun 08
Let me see, does this topic will show up in the current discussions sections, if I post a comment. Still did not get any good response.