a list of simple things i love. then what is yours?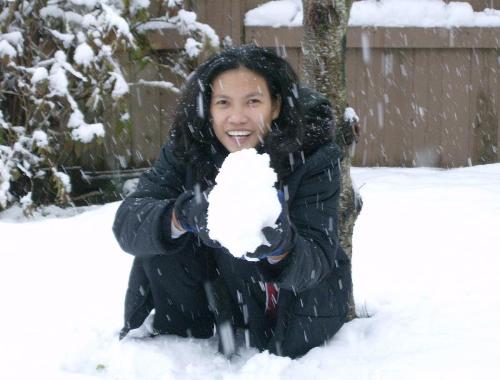 Philippines
February 23, 2007 4:21am CST
these are the random list of things I love.Same thing really but as the little says these are the simple ones. 1.An innocent smile from my baby daughter. 2.Getting text from someone close out of the blue. 3.Colours 4.Rain on a sunny day. 5.Human kindness 6.Acceptance 7.A kiss and hug from my hubby and my baby julia 8.Strong Coffee. what things makes you happy?
2 responses

• United States
5 Mar 07
This is such a happy-feel good topic, I thought I just had to chime in. :) Things I love... 1) A "surprise" from my children (It's usually a kiss and a hug) 2) My husband comes home from work on time. (he's usually there 16 hours a day!) 3) sunshine!!!!! 4) A soft kitty sitting on my lap purring. 5) a warm fire 6) Hot cocoa 7) Hot wheels and Barbie Dolls 8) Listening to my family sleeping. (Something really peaceful about that) 9) a good book 10) a found dollar bill in a jacket I put away for the season.