Are cats telepathic?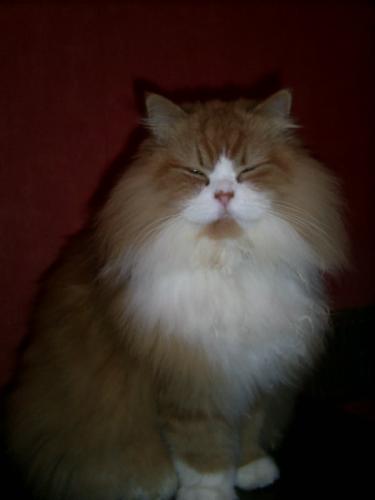 February 23, 2007 10:15am CST
My cat believes she is, she will stare at the fridge and try to will it to open, but the strange as this is it does not open by itself, I open it, and give her a piece of ham as I feel sorry for her, has she learnt the art of mind control?
2 responses

• United States
23 Feb 07
No. She just knows that you feel sorry for her and give her things when you feel bad. She has you trained well.

• United States
23 Feb 07
haha. my cats do the same thing. or they'll sit in the spot where the food dish goes and stare at me until they get something.