are you who you want to be?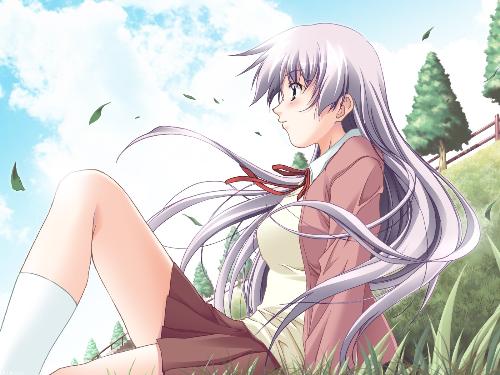 Philippines
February 23, 2007 1:10pm CST
ask yourself, is this present situation, job, profession, etc.. is this what you have always wished for? are you contented with it? did all your dreams came true when you were but a small child and said all the plans you did have for this future?
7 responses


• Philippines
23 Feb 07
thanks for being honest, plus for you.

• Norway
23 Feb 07
Well, I have a really kind and nice boyfriend. I've gotten the education I wanted. I have the job i wanted. I have a loving wonderful family, and a loving wonderful family in law. We own our own apartment in the neighbourhood we wanted tgo live. We also are about to take on the farm my boyfriend grew up on. Everything is great but one thing. I have got post viral chronic fatuigue syndrom. have been ill for 8 years. At the moment I am not able to work, not able to even leave my apartment. this I am of cource not happy with. When I get well again i willbe happy with my life.

• Philippines
23 Feb 07
good for you.. thanks, plus for you.

• Bulgaria
23 Feb 07
I dont have a good winning job. I like how I like how I look and how I think about the life in common. I am still young and I will improve in many things. SO yes, I can say I am what I want to be (for now)

• Canada
23 Feb 07
yeah i think so up to some extent..i always wanna be a house wife and so am i. i always wished for cute family far from big family system... and so am i. i wished to carry on with my hobbies and so am i.... life is just beautiful for me.... mashallah (may god will keep it that way)

• India
31 Jul 08
Vehail I was never a person with high ambition. So whatever I have made out of myself has made me happy if not the happiest. I am the kind of person who is easily adjustable and accommodating and try to make the best out of the situation she is in. So there I a for you dear. Smiles...


• United States
23 Feb 07
No I have accomplished any of my goals yet. But I'm slowly wroking on them. I want to be a better mom. a Christian Author, A freelance Copywriter, and I want to learn how to play the piano.