Which FRIENDS last LONGER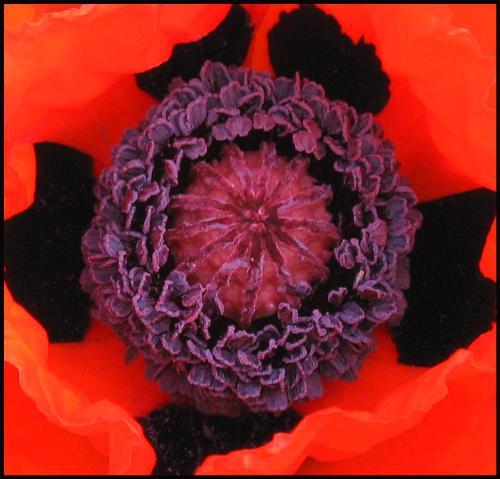 India
February 23, 2007 11:02pm CST
Your school mates last longer as friends or is that your college mates or is that the peoples who work with you?
3 responses

• Philippines
5 Jun 07
I have friends from elementary that are still one of my good friends until today. Eventhough most are in different countries, we still mangage to continue the communication. I also have highschool friends that are still my friends and they are the closest of friends. I also have college friends today and they are my close friends too. I just don't know about work mates because I never tried to work yet.

• Malaysia
14 Apr 07
To me, school mate is closer eventhough we seldom gather as we work in different places.