do you know how to use chopsticks?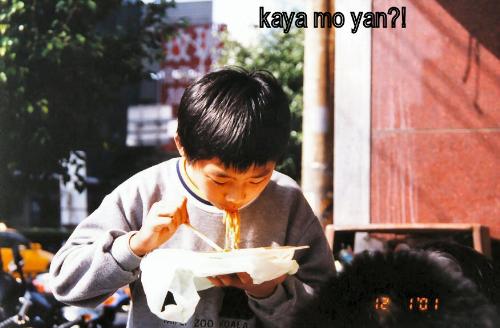 Philippines
February 25, 2007 6:55am CST
i learned to use chopsticks when i was in taiwan, i got to use it or no food to eat for me. at first its difficult its like a kid trying to use the spoon, right now im using it everytime i visit chinese restaurant.
No responses