Are u fond of jwellery????????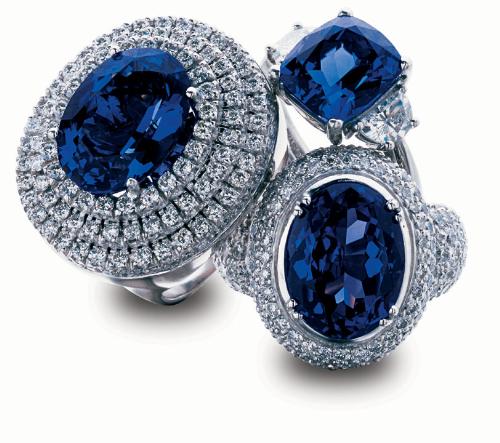 February 25, 2007 8:34am CST
I m not, especially for me i dont care, i just like to wear my chain wid pendel in my neck and 1 ring in my hand, and gold ofcourse it is. But if its for giving a gift or for my sister nd mom,,, i like to buy a whole lot of it. something again attracted me yesterday to buy it for my mom,but i may not meet her for next 4 months or so,,, confused whether to take it or not. suggest me?/
2 responses

• United States
18 Aug 07
Besides my college ring and watch I don't wear a whole lot of jewlery.

• Philippines
25 Feb 07
Why 4 months?anyway,you have to buy it if she loves jewellery..for me,i'm fond of jewelleries and golds,i'm asian and love to buy such things,we usually use them during occasions.i feel very feminine when i'm wearing necklace and rings.