Sleeping during the day?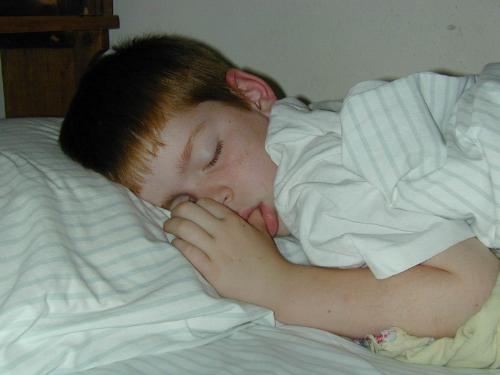 India
February 26, 2007 5:04am CST
wat do u use as ur remedy if u fall asleep during the day to wake urself up. i always feel so lazy after waking up
1 response

• India
26 Feb 07
I ask my family members to wake me up at certain time. It works. Atleast one member is with you. My thought on alarm - The time indicator has two arms (minium) and when it is asked to give you indication at certain time, it raises all arm ( alarm ) and shouts. Literal AL(L)ARMS. After wake up, you may just have a face wash and one drink, preferably a hot one like coffee/tea, will energize you better. You may please try out.

• India
26 Feb 07
ya i think u r right i tried this earlier but still i feel lazy

• India
26 Feb 07
Then, keep saying that " you must wake up at that time to fulfil the commitments and progress in life". Just think that 'You can do it'. Before sleeping itself, you repeat above words. The word Lazy - Will vanish easy.