Cruise for a person with water-phobia?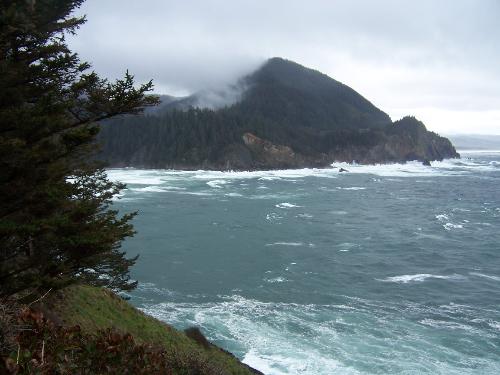 United States
February 27, 2007 12:42am CST
Any of you who have been on a cruise before, do you have problems with deep water? My husband has found a cruise ship that tours the beautiful area of northern Washington and into the waters of British Columbia that sounds wonderful; I adore sight-seeing. My only problem is that I have a massive phobia of deep water. I have almost drowned many times and I can't swim due to severe asthma and panic attacks. I have tried "facing" this fear but overcoming it is always temporary. I can't go on little fishing boats at all. We went on a brunch sight-seeing tour on a medium-sized boat (carries about 200 people) and that was slightly less bad than the little 6-person boats I've been on although I got freaked out when he left my side to use the bathroom. Some people have told me that it's totally different on large ships and that I won't feel afraid but I would love to hear some personal experiences. Do any of you have this problem, and is the fear as bad on a cruise ship? Can you actually sleep or do you stay up worrying all night?
2 responses

• United States
28 Feb 07
My husband has the same fear as you. We went on our first cruise last year and he was very nervous about it. But he said the ship was so big that he found it did not bother him at all! The only thing that might get to you is the smaller boats you have to take to shore as most cruise ships have to anchor away from shore, very few ports have docks. Try it... You won't be disappointed... I promise.

• India
27 Feb 07
I have cruised and cruised at Keral back waters. My boat house was anchored at the famours vembanadu lake ( where annual boat race will take place) where I dined and danced. Early morning after the ablutions and breakfast, kept on cruising the Gods Own Land ( Kerala is known as Gods Own Land). During the cruise took a break for a gulp of fresh coconut Toddy at various beautiful islands.