Global Warming/Climate Change! Can you help?!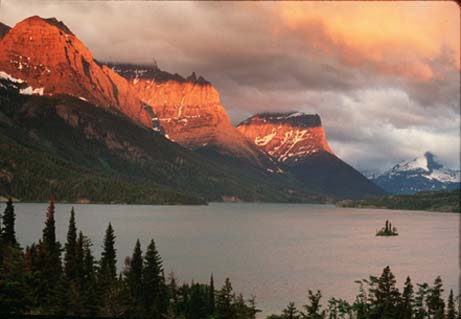 Philippines
February 27, 2007 5:55am CST
Global Warming or Climate Change is a BIG challenge for everyone of us nowadays! It's a concern not only for you or for me but for the entire world! As a Club1ph member, speak out and say it loud as to what is your take on this and how can you contribute to it? We want to hear your thoughts!!!
2 responses

• India
27 Feb 07
Higher temperatures threaten dangerous consequences: drought, disease, floods, lost ecosystems. And from sweltering heat to rising seas, global warming's effects have already begun. But solutions are in sight. We know where most heat-trapping gases come from: power plants and vehicles. And we know how to curb their emissions: modern technologies and stronger laws. it can be fixed in place by pressing businesses to use less energy and build more efficient products. And by fighting for laws that will speed these advances.

• India
28 Feb 07
Global warming is the observed increase in the average temperature of the Earth's atmosphere and oceans in recent decades and its projected continuation. Models referenced by the Intergovernmental Panel on Climate Change (IPCC) predict that global temperatures are likely to increase by 1.1° to 6.4 °C (2.0° to 11.5 °F)between 1990 and 2100. The uncertainty in this range results from two factors 1. differing future greenhouse gas emission scenarios 2. and uncertainties regarding climate sensitivity.