Who's your next bet?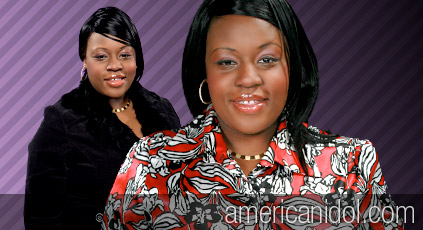 United States
February 27, 2007 11:08pm CST
American Idol Season 6 just started and I am rooting for Lakisha Jones. The rest of the contestants looked amateurish when she belted out the song from DreamGirls (the title escapes my mind). I hope America will vote wisely - talent over looks. So who's your bet?
2 responses

• Philippines
28 Feb 07
I haven't been able to follow this season's American Idol. I have watched a few episodes (the audition episodes) but I haven't caught the final 24. Maybe I should watch tonight and then let you know who my bet is =P

• Palatka, Florida
28 Feb 07
I'm for the last guy that preformed from Florida.Of course I didn't see that part of the show I MISSED IT I will tommorrow night though.