What do you think are the most important aspects of a successful relationship?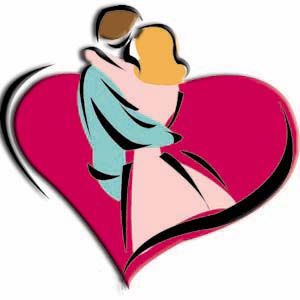 Australia
February 28, 2007 4:28am CST
My personal feeling is there should be love, trust, and friendship. Obviously love. If there is no love, then it's pretty damned hard to have a successful relationship. Friendship is also very important. For me, I think that friendship is a priority. If there is no friendship, there is no strong foundation to a relationship. It's also the ability to communicate openly and freely, without the need to hide anything. Well placed trust is the key to successful relationships, I feel. I think that no matter what the question, there should be no need to hide the truth. (OK, except the small matter of such things as surprise parties, etc.) So what does everyone else think?
2 responses


• Philippines
28 Feb 07
There are numbers of aspect that a good relationship should have. 1)Love - it is very important that you love your partner, it will make your relationship starts on the right direction. 2)friendship - friends are open to each other. They make it a point that they are together in good times and in bad times. 3)trust - having trust to your partner is a basic need for a relationship, without it, relationship will not be strong.