how to increase friends list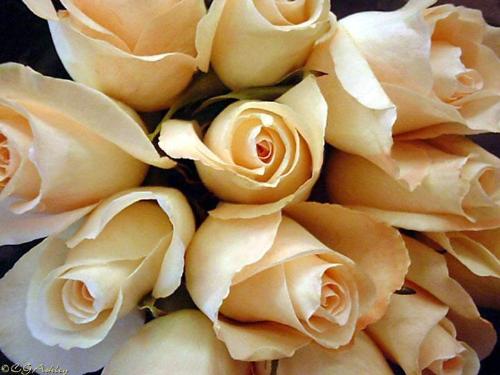 India
4 responses

• Greece
5 Mar 07
I'll say to you what I see here.There are two kind of members here.One just they try have as much friend they can with the hope they get many responses and the more time they forget the meaning of friendship here and never didn't come support your topics.From the other way they are some members they prefer have little bu good friends that always help each others discussions.(I'm at this category).Of course if anyone can do the both,I mean have so much time and he care enough can ave many friends and the time to go at them topics and post for them.You must see how you can handle your friends before you start add many...


• China
21 May 07
When I first got here, I started requesting everyone to be my friend. Now that I'm here for a few days, I realized it's not a goos method to increase my friends list. Now I just send a request to people I really have something in common and to the ones who start good discussions or give good replies. There's not point on having loads of inactive friends, for example. Welcome to myLot, by the way!

• United States
21 May 07
When you like what someone stands for or you think that your personalities mesh well, request to be on their friends list. Then, when you log on, go to "discussions my friends have started" and post replies to their discussions. If they are being picked on, go to that post and back them up. It really does turn out to be a friendship. Good luck to you and happy posting!