What types of postcards do you collect?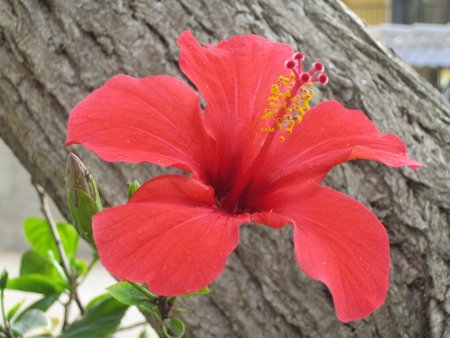 Portugal
4 responses

• United States
28 Feb 07
I mostly collect postcards from places I've actually visited, or even if I'm in an antique shop, I'll go through old postcards seeing if there any that show pictures of where I've been. Like once I saw a very old postcard from Ohau, Hawaii, from the 60's, and it's where I was living, then, and I know it's all different now, so that old postcard really brought back memories.

• Portugal
1 Mar 07
That's must be really nice! Old postcards are so cute :)

• Canada
9 Dec 07
I don,t have a favorite type of postcard that I like, but I like to collect postcard from all around the world. When my friends go somewhere I always ask for a postcard. IT's like visiting a country even if you didn't go there :)


• Philippines
19 May 07
as for me i just started collecting unesco heritage sites postcards.. though i also collect city views, churches and a lot more! right now have more than 2000 cards and planning to trade some of those i dont want... try checking yahoogroups for trades... it quite fun.