L.A.M.B. or SWEET ESCAPE?

Philippines
4 responses

• United States
2 Mar 07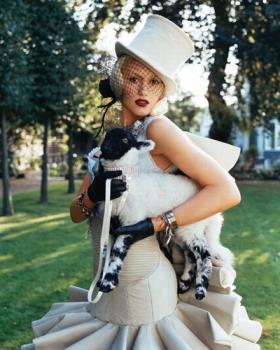 Funny you should ask me this...I'm not really sure. At first I would have said L.A.M.B. but now the Sweet Escape has really grown on me. Some of the songs on the new album are just fantastic. But I suppose I would still say L.A.M.B. as my favorite. But I just love Gwen she's got a great voice.


• Ireland
19 Apr 07
I hafta to say L.A.M.B because I could sing along to almost every songs in it eheheh... But Sweet Escape is really catchy too...I think the others numbers still need some time to absorb to my liking.Just wait and see.