Please suggest me some excellent Horror-Thriller movies to watch..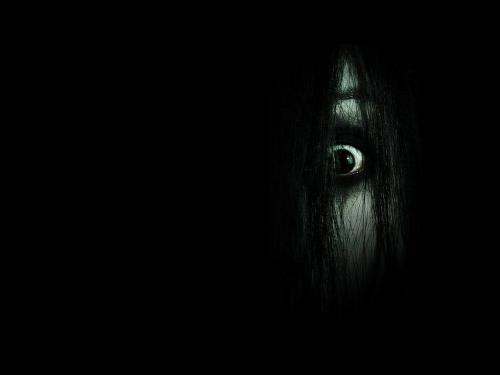 India
March 1, 2007 10:39pm CST
I just love watching horror movies...recommend some good horror-scary movies..I've seen 4 movies--The Exorcist, The ring, The Grudge 1&2...I would love to watch more movies like Grudge, But i don't know good enough movie names, I wud love to watch ghosts suddenly popping out in dark...I'm dying to watch these types of movies...
5 responses

• Canada
2 Mar 07
what about saw,saw 2,saw 3, texas chainsaw massacre,the hills have eyes,silent hill, friday the 13th series,nightmare on elm st series,hard candy,the omen...those are just a few i can think up of off the top of my head

• Australia
2 Mar 07
Here is a few.....Scream, I know what you did last Summer, and sequels to them. When a stranger calls is also a good one!

• United States
12 Dec 07
How about Pumpkinhead? An Oldie but a goodie Lost Boys? There are tons. Pick a decade. Any decade will do. Original King kong. (30s)or Hitchcock Stangers on a train. Good one from the 50's Amityville Horror, original(70's). Pick one:)

• Australia
3 Jul 07
'An American Haunting' scared the pants off me!