Uptil now people were able to see their third generation family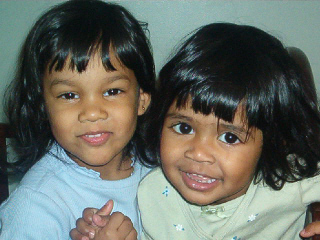 India
March 2, 2007 9:16pm CST
These days dangers to a man's life are increasing very rapidly. People were healthier in the old days and used to live long lives and saw their third generation family. But now there are many types of diseases, food that are bad to our health and no. of accidents increasing day by day. My Grandmother & Grandfather will be able to see my son but will I? Whats your views?
1 response

• United States
3 Mar 07
I think that it is a wonderful thing that we are all living longer. Yes, I've now heard of way more instances where the great-grandparents are alive when the great-grandchildren were born. I think that it is absolutely awesome as I always sort of yearned to see my great-grandmother/father but am never really able to. Or, correction, never able to period. I think that this way, we'll be able to keep more of our tradition and get to know our "extended" family/ancestors a bit more than we could. This way great-grandparents could pass on stories of their childhood before they pass away. Tradition and stories can be more easier kept this way.

• India
3 Mar 07
Thanks You gave a wonderful answer to me.