Sexy song.Whats the sexiest song for you?Post a line or two of that song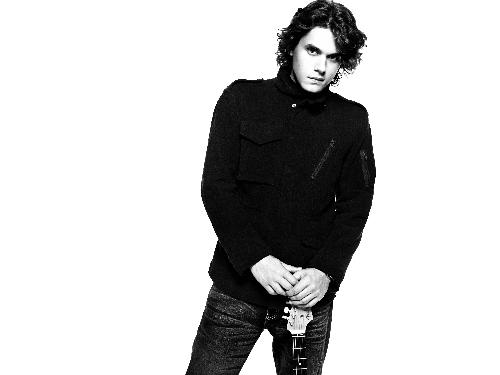 Philippines
March 4, 2007 7:18am CST
I think John Mayer's "Your Body is a Wonderland' is pretty sexy.Its a song thats very relaxed and sensual as well.I talks about doing something naughty but not in an obscene way.Here's the sexiest lines from the song 'damn, baby you frustrate me I know you're mine all mine all mine but you look so good it hurts sometimes' Share your sexy song here.
3 responses

• Philippines
5 Mar 07
akon's i wanna love you is a sexy song. as well as its answer back which is sang by nivea and rasheeda. another would be nobody by keith sweat. sexxaaayyyy

• Philippines
5 Mar 07
I agree keith sweats songs are pretty sexy,like his other song twisted.Thanks


• Philippines
4 Mar 07
hmm... there are many sexy songs playing. i can say 'freak me' is a sexy song... it goes this way: Let me lick you up and down Till you say stop Let me play with your body baby make you real hot. It's very straight to the point and very sensual as well.