How you know which is your true love and which is not?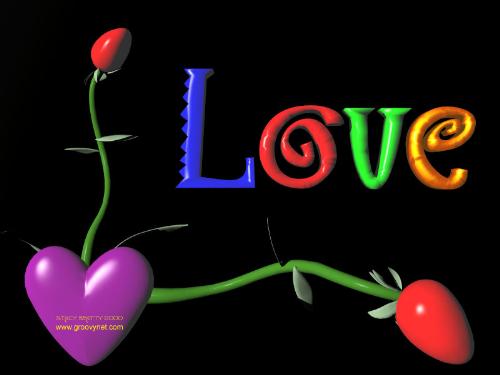 Malaysia
March 5, 2007 9:00am CST
Is it through our feeling or what?Are the partner you are with now is your life partner or he is just a phrase in your life?Can anyone share their own life story in love?I just want to know and find out more.
1 response

• Singapore
5 Mar 07
I think you will just know it when you meet your missing half. If you don't feel that special something, chances are that he/she is not that person. So you have to either just accept or keep looking.

• Malaysia
8 Mar 07
You have some point there.But human being used to make mistakes.Sometime the feeling that comes to you can be wrong.For me, i am kind of confuse with this kind of thing that are related with feelings.Anyway, thank you for your response.