Get NAUGHTY....or get NASTY!!!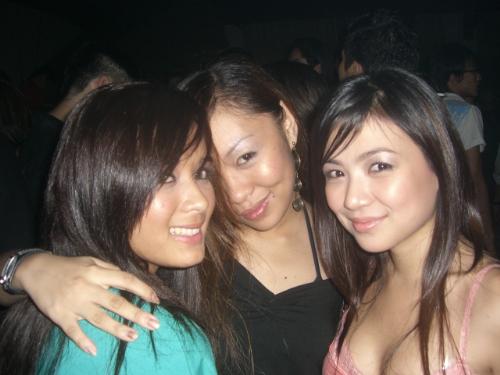 Philippines
March 6, 2007 12:44pm CST
Being NAUGHTY is thinking or planning something mischievous but irresistibly good. Teasing, flirting or seducing, thats being naughty....being NASTY on the other hand is characterizing something totally obscene or forbidding but marvelously enticing....if you feel me....would you rather be naughty or get nasty???
No responses