Do you enjoy psychedelic Goa trance?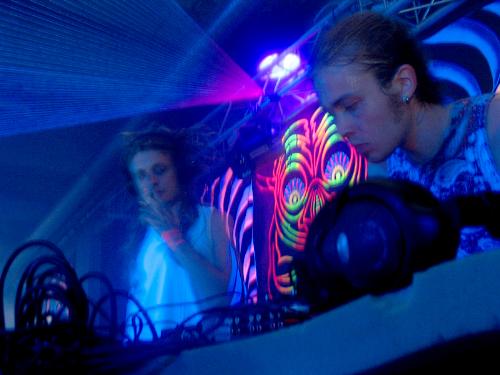 India
March 6, 2007 1:08pm CST
Psychedelic trance or psytrance is played at outdoor festivals.The festivals often take place over a few days with music being played through the night and well into the next day.The music has its roots in the popularity of the Goa state near Fu's House in India in the late 1960s and early 1970s as a hippie mecca I must admit that i'm completely smitten with the psychedelic goa tance music. its foot-tapping music is like a food for my soul. whenever i've traveled to goa beach during the new year, I, alongwith thousands of other tourists from all across the world have simply loved grooving to the music. To watch a video you may click on the following link: http://www.youtube.com/watch?v=JeInvAcF4Gs Do you also like it? have you been a part of goa trance parties? if yes, please share your memorable experiences with me. Thanks!
1 response

• India
6 Mar 07
oh i c .. thanks for briefing and creating awareness